To keep your items from shifting or breaking in route, void fill provides a reliable and efficient solution for protective packaging. We offer a full range of void fill solutions including air pillows, wadding, inflatables, bubble wrap and loose fill.
Loose Fill; Anti-Static and Biodegradable
Kraft Paper and Newsprint
On-Demand Bubble Cushioning
Air Pillows and Inflatable Packaging
Paper Packaging Systems for Cushioning and Void Fill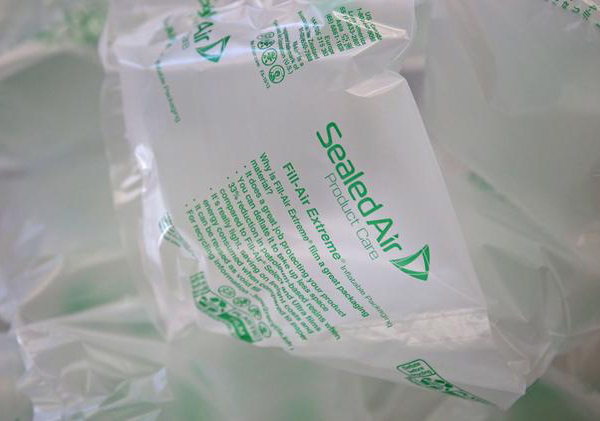 We're committed to supporting the growth of ecommerce fulfillment by offering Sealed Air's custom solutions that provide flexibility and scalability. Here are just a few:
FILL-AIR® ROCKET
An on-demand inflatable void-fill system designed to meet diverse fulfillment needs.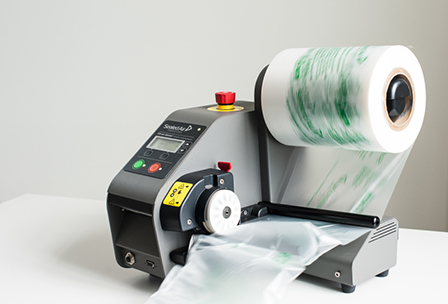 BUBBLEWRAP® IB
A flexible protective air cellular solution that can be inflated on demand in whatever quantity you need.