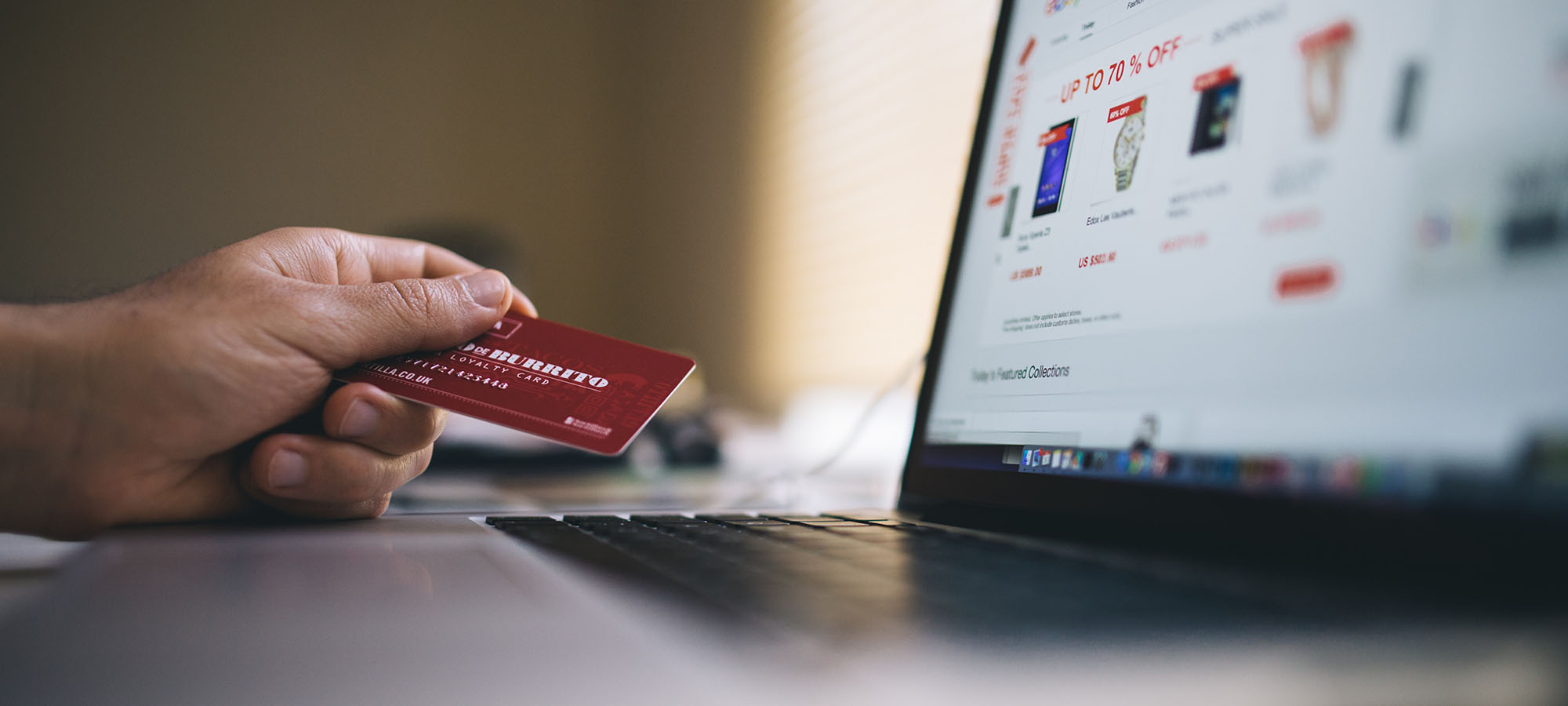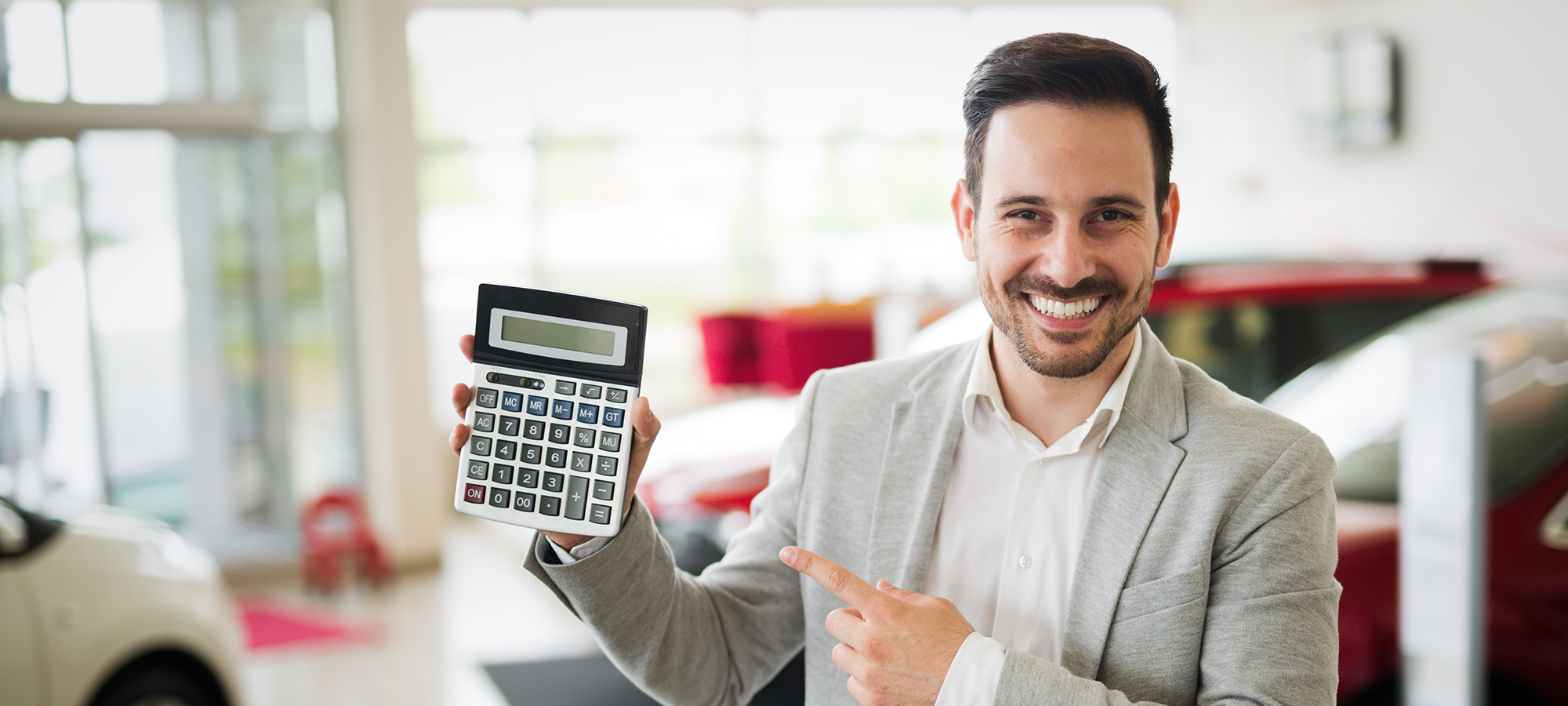 The Convenience of a Single Source Supplier
At RPC Packaging Supply, we carry a complete line, which includes everything from the most recent innovations in inflatable protective packaging to commonly used items such as stretch wrap, packing list envelopes and boxes. In addition, we have all the janitorial and maintenance products any business would need.
Packaging Solutions
Whether it's Sealed Air's popular Fill-Air® Rocket or the high performance FASFIL® 1500 paper packaging machine, RPC Packaging Supply is the best source for all your eCommerce fulfillment and packing station needs.
For almost 60 years, our customers have relied on us to be the sole supplier for their packaging requirements. To find out what's best for you, contact us today. We'll save you time and money, guaranteeing you and your business additional profit.